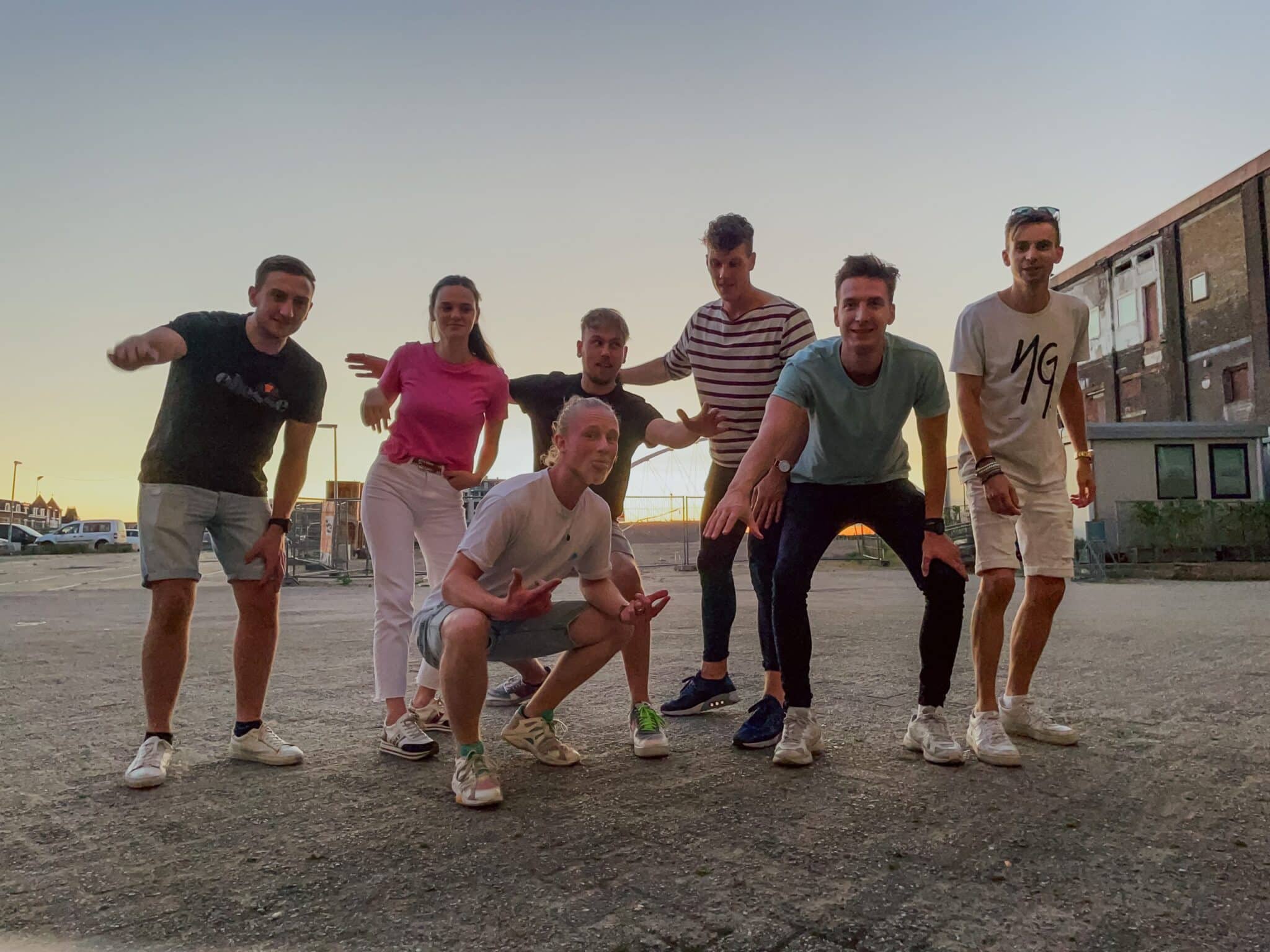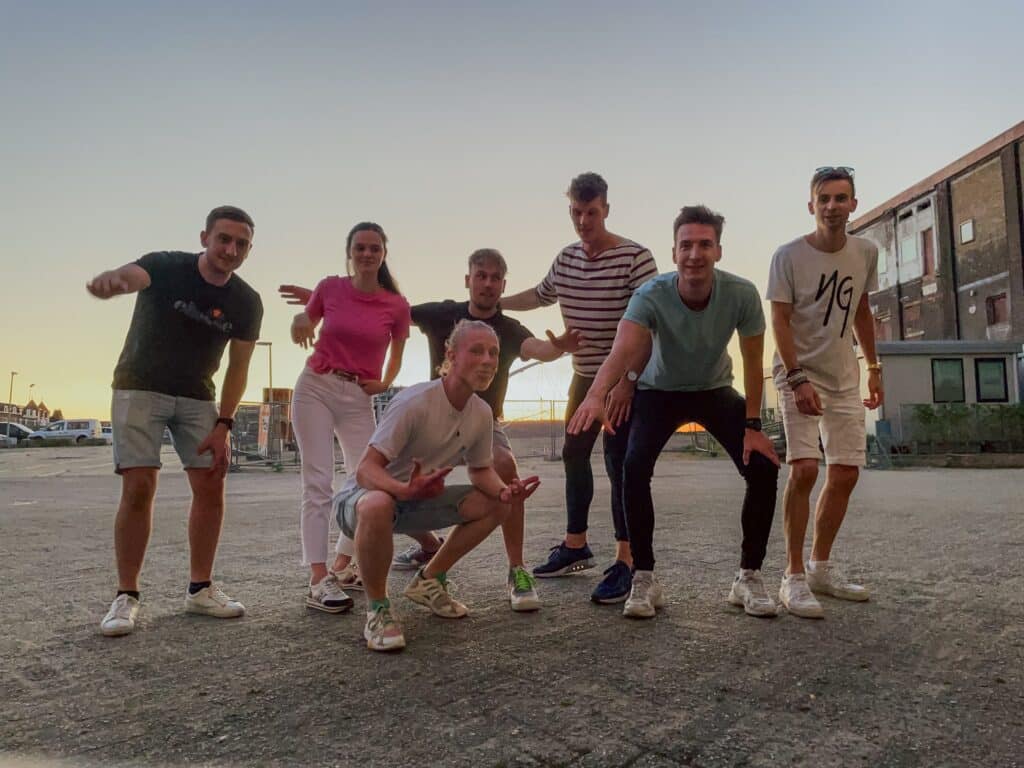 Work hard play hard! Music nice and loud, working on the sofa, joking around, having lunch together and working really hard. That, in a nutshell, is what an average day at the guys at On The Rocks looks like.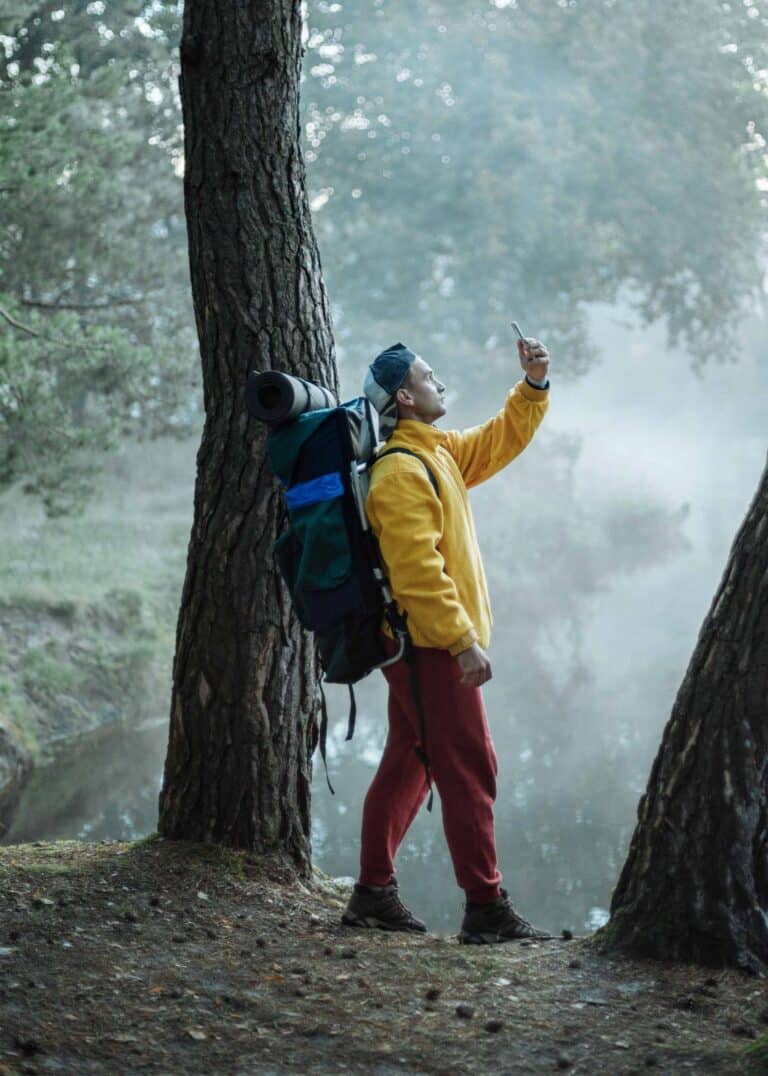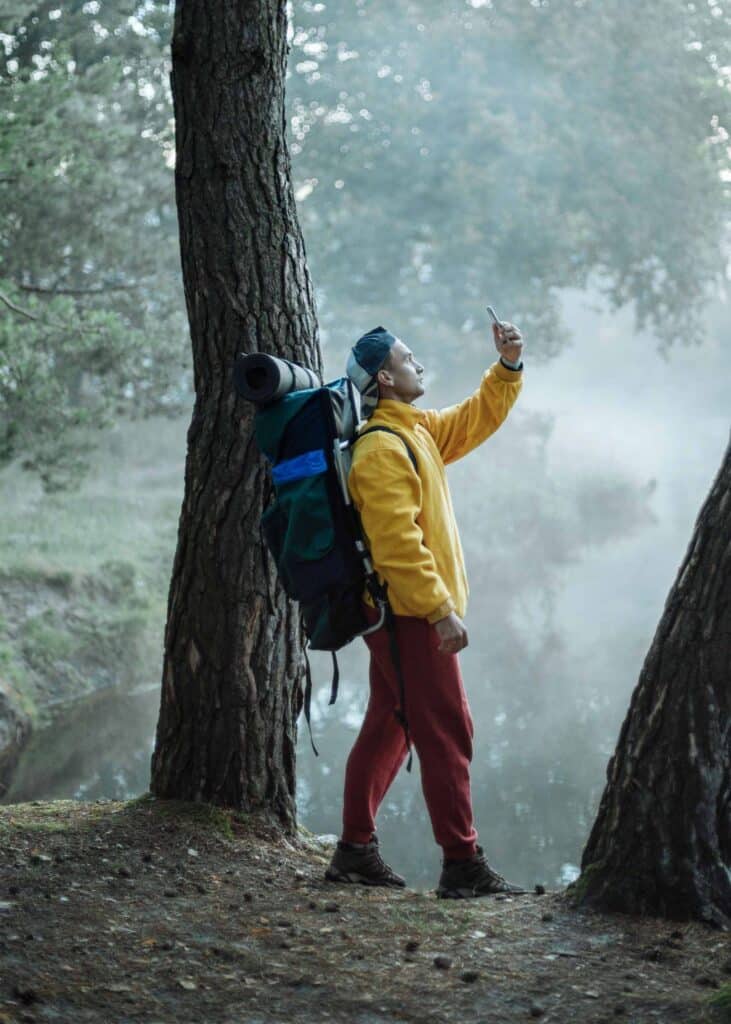 When I was introduced to videography at 17, one thing was immediately made clear to me. "Never film vertically!" After all, you watch videos on your TV or laptop... don't you?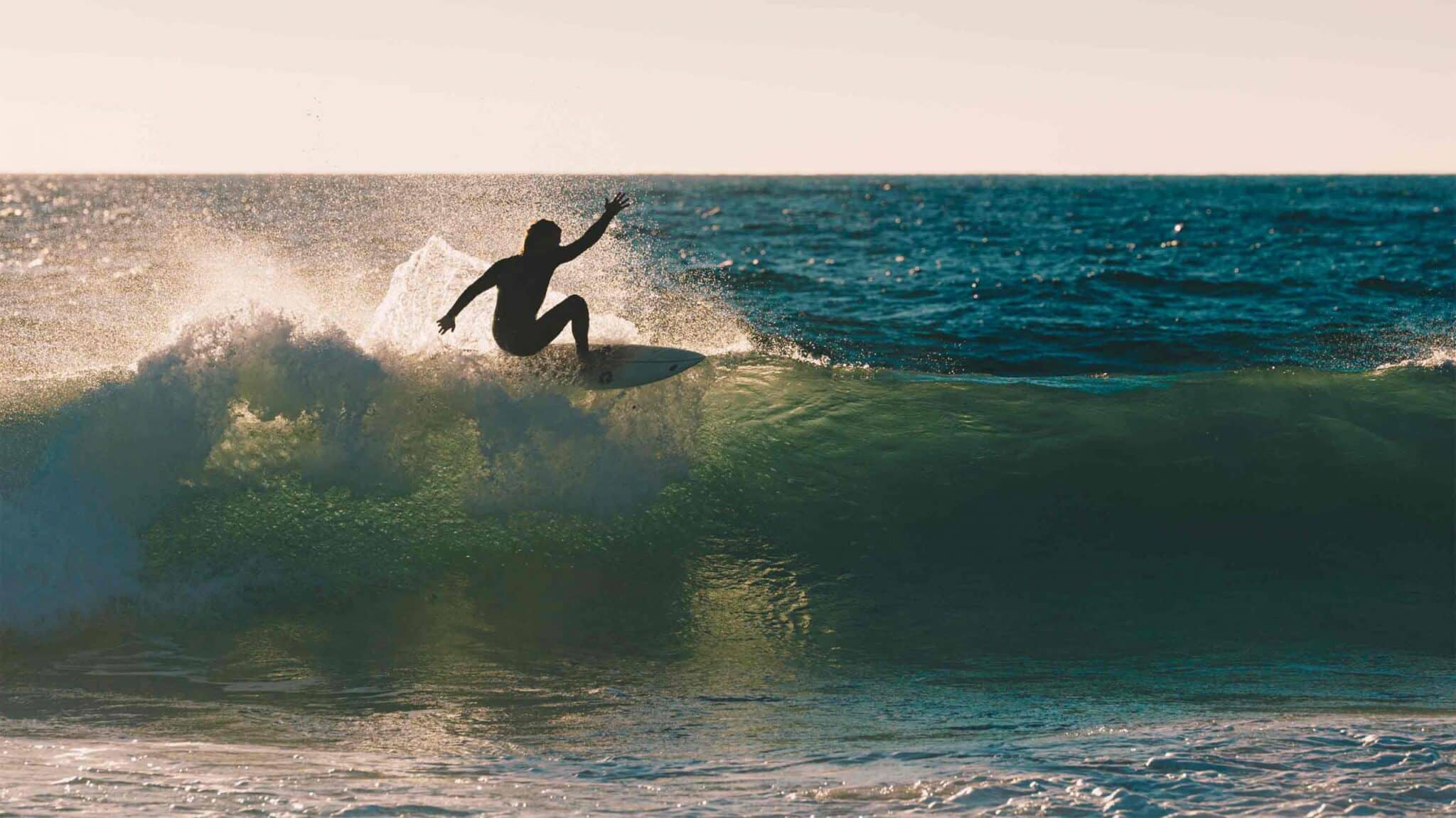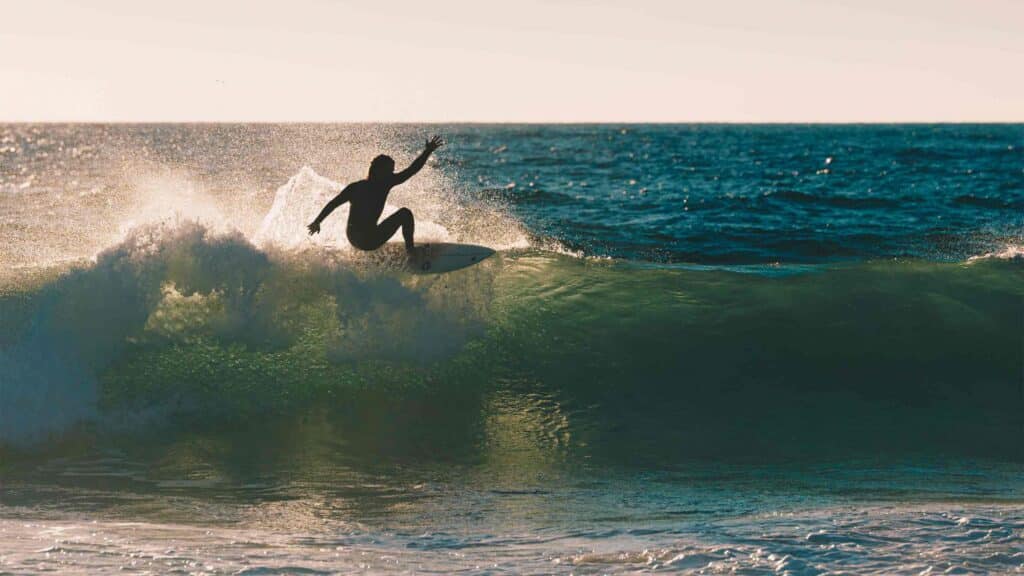 Next summer it is that time again: I am leaving for the sunny south, France, for the third time. Here I will shoot the most beautiful pictures over a two-week period.