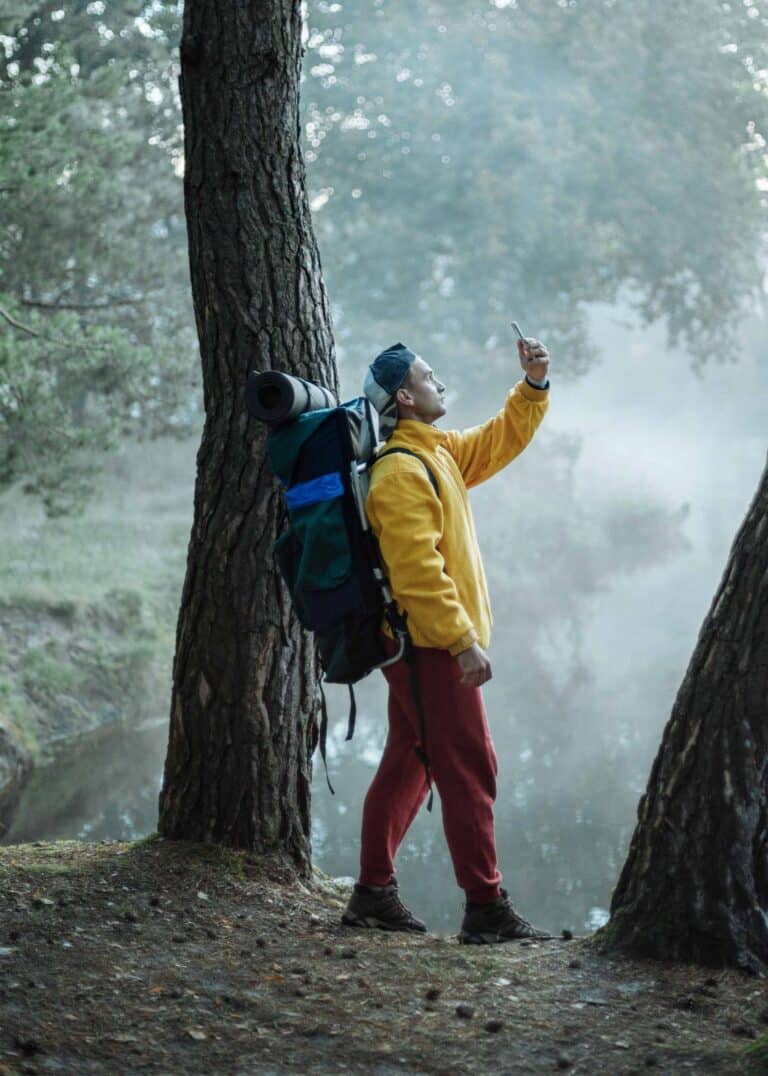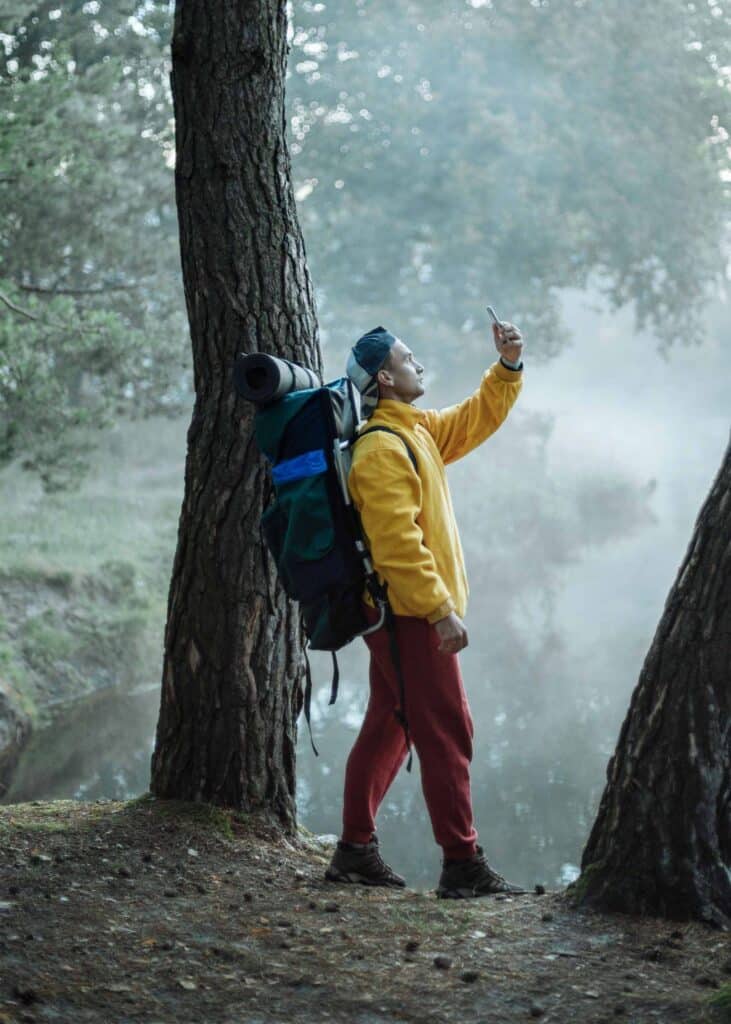 When I was introduced to videography at 17, one thing was immediately made clear to me. "Never film vertically!" After all, you watch videos on your TV or laptop... don't you?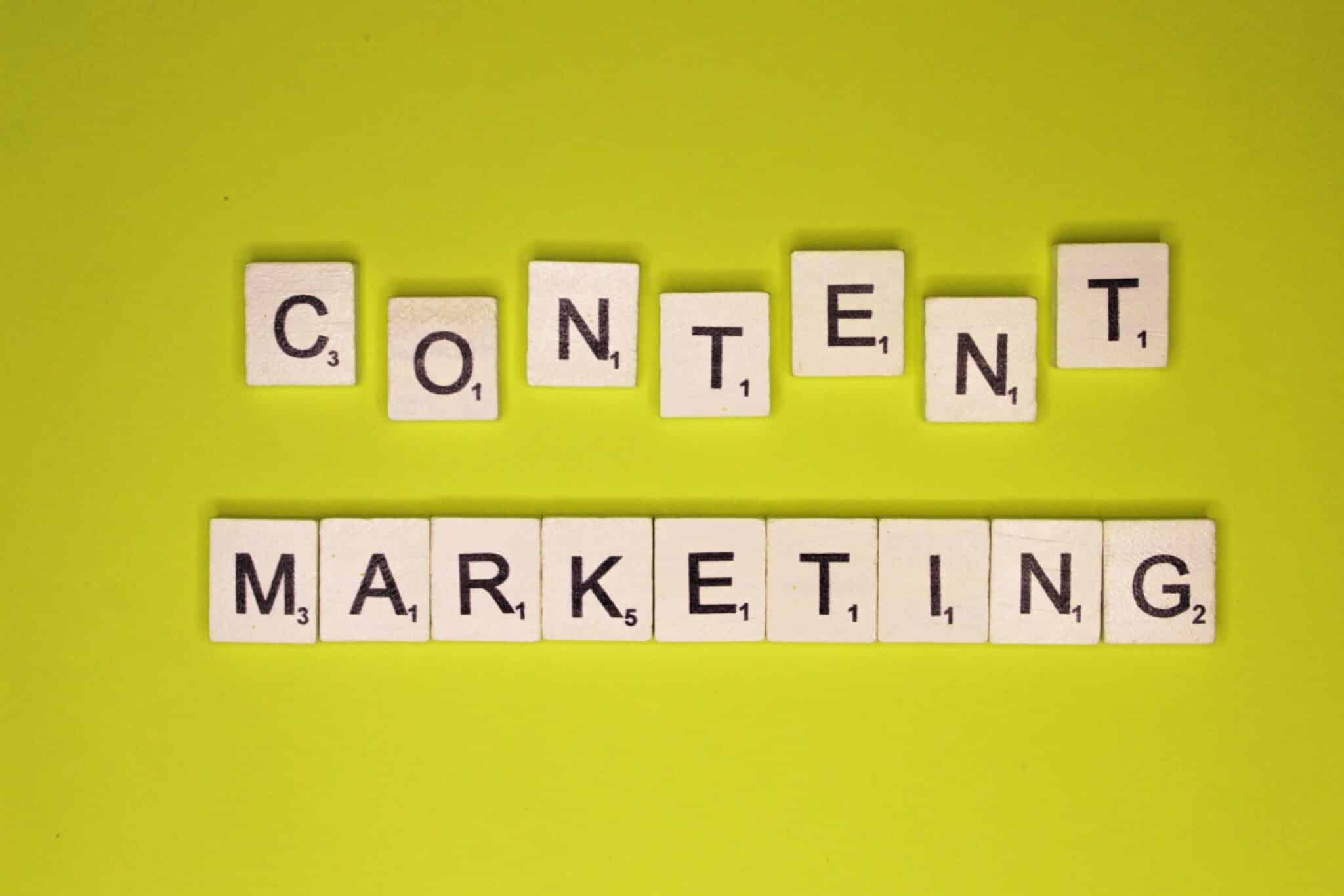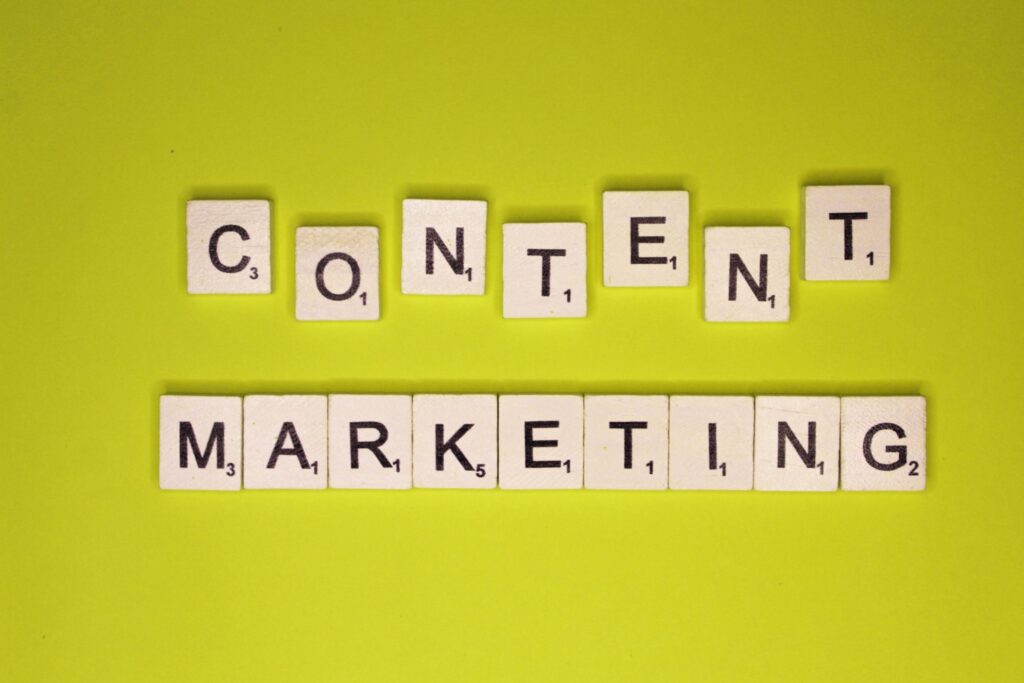 For many an everyday concept, but for perhaps 'just as many' a bulk term with little substance behind it. In this blog, we will tell you about content marketing, what it is and what you can do with it.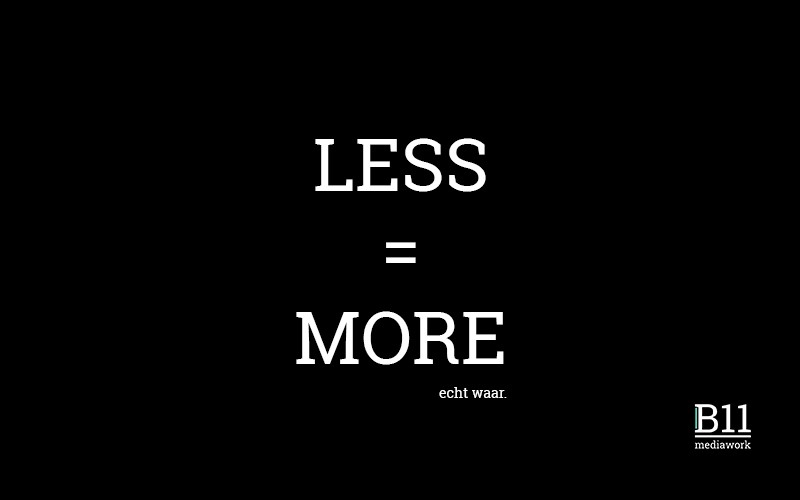 We love WordPress! Why? Because it's a user-friendly system and the possibilities are endless! In this blog, we give you 10 pro-tips for when you want to create a WordPress website. We at B11 Media swear by it!